Mold Manufacturing
The manufacturing process is important for both cost and quality of the mold. CAM experts calculate the most efficient paths for the NC machining process.
CAM
CAM calculates the moving of the drills along the 3D modeling data. Knowledge of the character of each drill is necessary and is directly related to mold quality.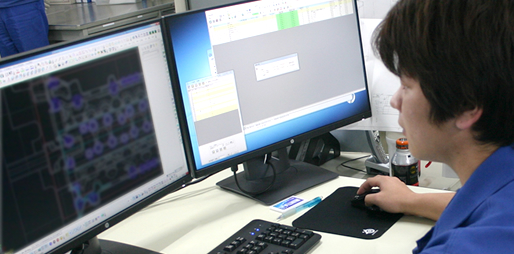 CAM
NC Machining
We always try to provide good quality and reduce manufacturing term by using a 5-axis machine.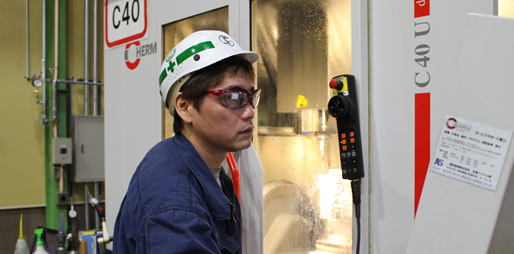 5-axis Machine